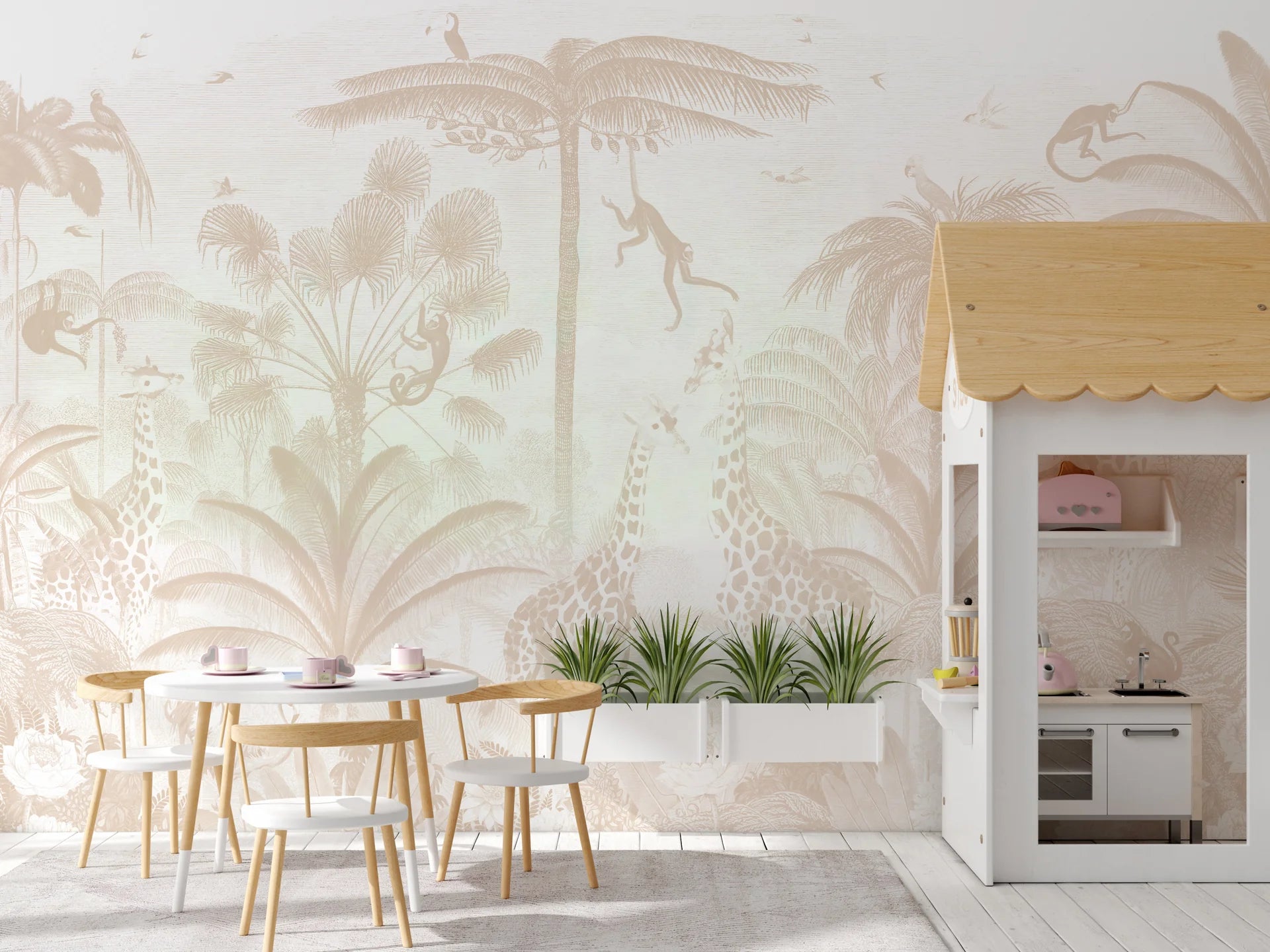 Welcome to Stories For Walls
We are Stories for Walls, an online wallpaper studio creating beautiful 'made to measure' wallpapers, murals and poster art that will add character to your home. Our studio was born in Dubai in 2017 and now operates in the both the UAE and Australia. Thanks to our wonderful UAE suppliers, any orders placed on our UAE store, are produced locally within the UAE. This means our UAE customers can checkout in AED and enjoy a local UAE service with professional installation.
If you are outside of the UAE please visit our Australian store and we can provide global shipping.
There's nothing we love more than to see our story come to life through your beautiful homes. We look forward to hearing from you and continuing our stories together.
about our
Founder & Designer
After the birth of her twin sons, Stories for Walls founder Loretta Kiss was soon on the hunt for artistic wallpapers for boys and a new point of difference in the UAE. Armed with a creative background in fine arts and graphic design and struggling to find anything contemporary for her nursery vision, the idea for a beautiful online wallpaper store was born. A fine artist with a long career in digital art, photography, and graphic design all or Loretta's designs are invested with love, a distinctive creativity and unwavering attention to detail.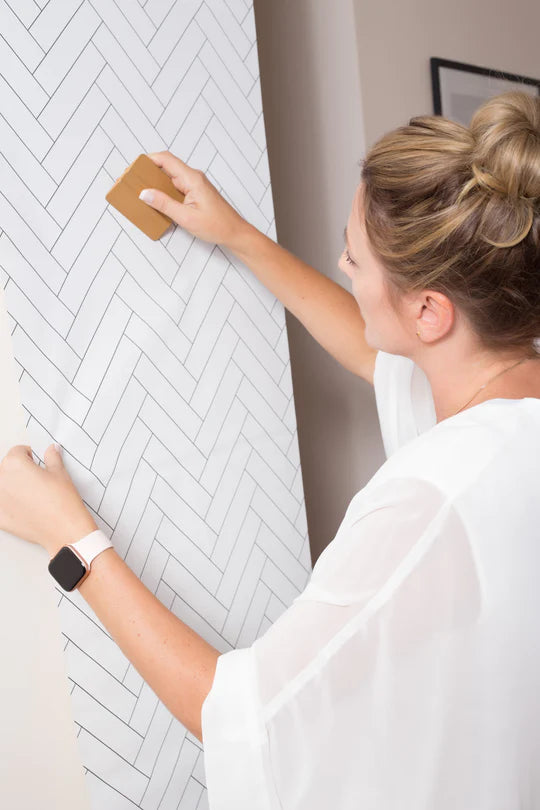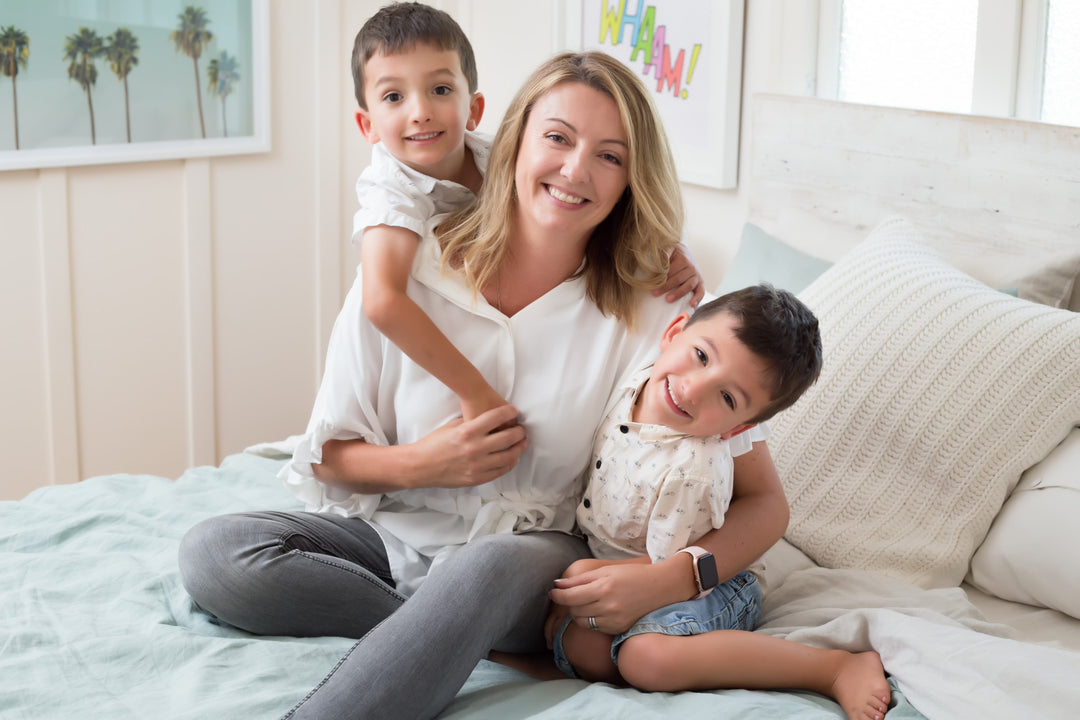 About our
Our collection
Whether you're looking for flora and fauna, exotic chinoiserie or breathtaking landscapes, the smart simplicity of Scandinavian design or charming and dreamy children's art – our collections have something for everyone. If you're looking for a design that reflects your individuality, character and story, our design team can create something that is perfectly you.